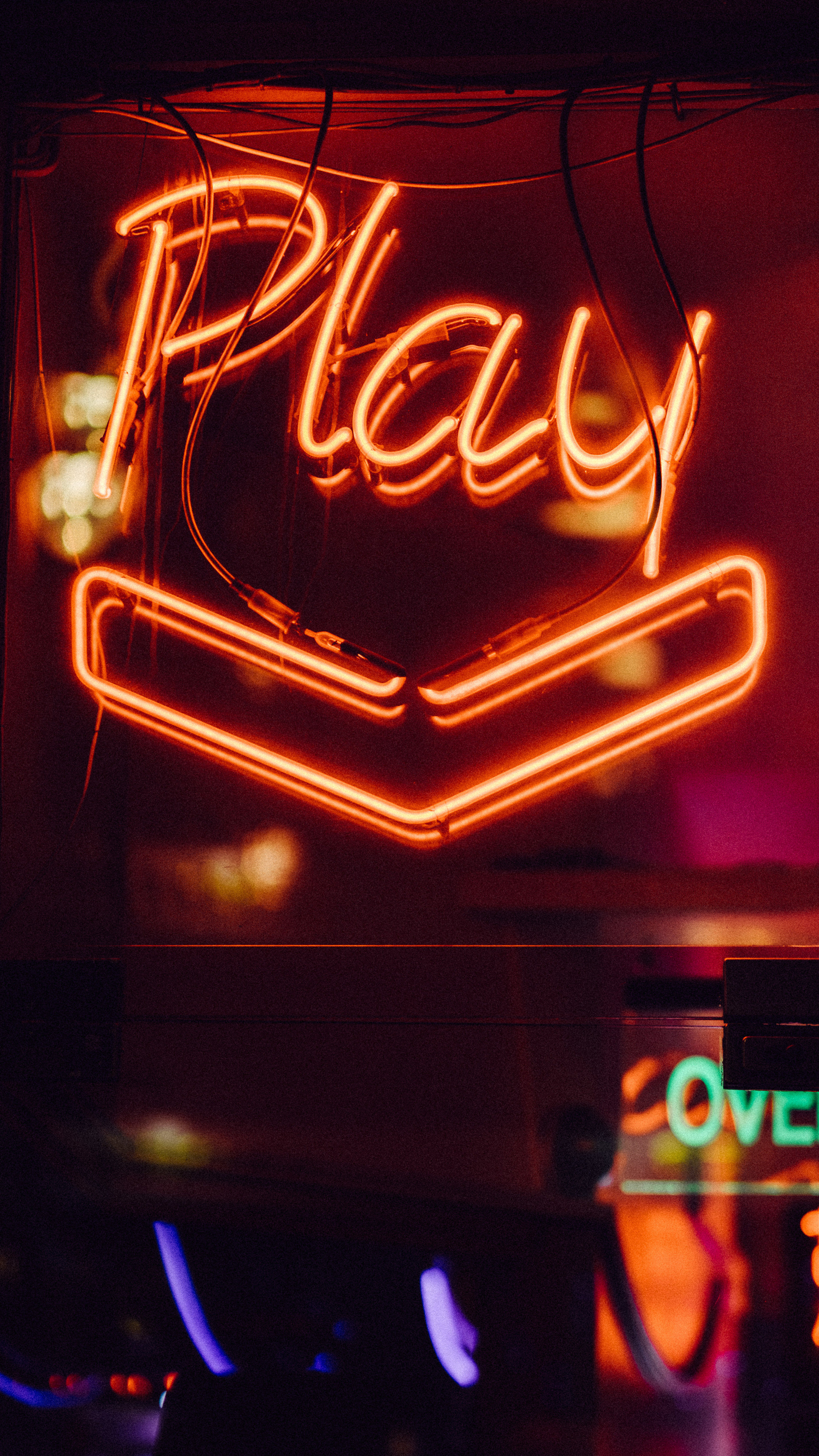 Outside of work I am a huge music fan with an '80s record collection better than most teenage girls had in the '80s and a taste that covers all genres and decades. I am currently, albeit very slowly, learning to play the banjo as a first instrument because guitars are for hippies and I identify as more of a redneck.
I'm a film nerd and enjoy films that challenge and inspire but will never watch Requiem for a Dream again. I'm glad I did that one time at 3am. But nope, never again.
I also do a bit of other art and design based stuff on the side. Check it all out in The Kitchen. If you wanna get in touch, fill out the contact form below.